Before anything can ever become a brand, it needs its own distinctive logo—a logo design that the general public can associate with it alone. Not everyone seems to understand just how important a logo is to a business.
New entrepreneurs even settle for a free logo design that they find online. The thing is, while you can opt for a free business logo design, it is still recommended that you let a logo designer do the job for you.
A logo expert knows what elements will work together and what color combinations are most effective. Also, a logo designer uses special logo design software to ensure that only designs with high integrity will be produced.
There are people who even resort to making their own logo. What one will most likely use are clip art and stock photos that they get online.
If you want to design your logo, clip art is the last thing you want. These are easily obtainable and accessible to everyone.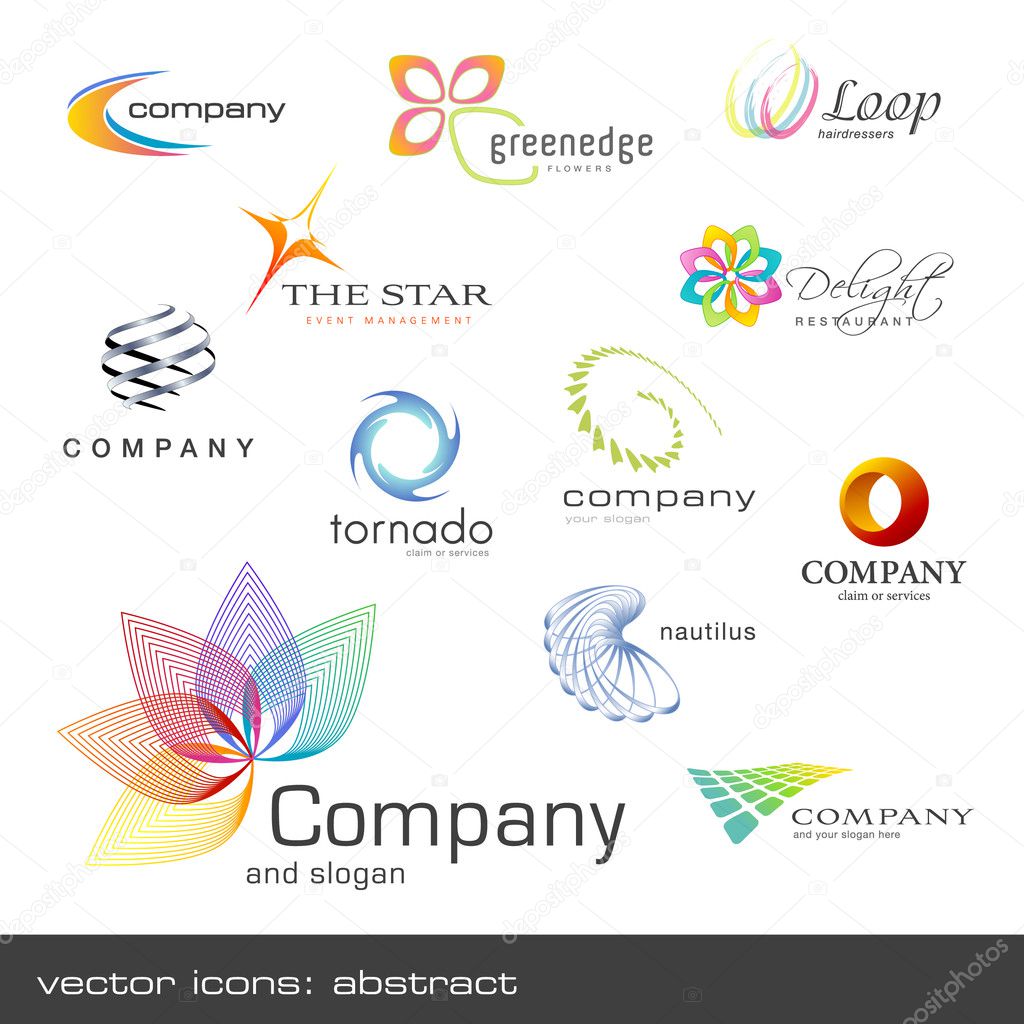 This means that if you were able to create a design by putting together two or more existing clip art, another could effortlessly copy your logo.
You can do nothing much about this, as a free logo design cannot be yours exclusively.
Another reason why it is not advisable to settle for clipart logo designs is that they look amateurish, tacky, and cheap—like something you use for school projects.
If you are aiming to attract clients and increase your revenue, a tacky logo will not help you in any way. Remember that it is the design of the logo that your potential clients will see first. Most assessments about a brand or company are based on first impressions.
Do you really want your target market to associate your services with something amateurish? Of course not.
Companies nowadays no longer have an excuse to bear badly made logos. You can easily have a high-quality custom logo design that reflects the kind of products and services that you have.
A custom logo design is something that is yours alone. You can have it copyrighted to maximize its full potential and to secure your right to the design.
A professional logo designer can make you an emblem that will help you stand out from the competitors. Invest in a good logo if you think you are the best in the market.
Nowadays, readymade logos can also be bought online. These logos are ready to use, and purchasing them is basically just online shopping for a design that you like.
The logo designer can make slight alterations like including the business name and the tagline that you'd like the brand to be remembered by.
Remember that a logo can be used to let the public know that a business exists. It also helps attract potential clients, boost sales, and help the brand become a household name.
A logo is more than just graphics. It is a powerful marketing tool.
Related: Luxury Fashion Brand Logos