Designing brand identity will be a lot easier if you have a professional graphic designer to help you.
Building a brand involves several steps. It all starts with a good company logo. For those who are planning on launching a business, a logo is a primary consideration.
This will be used in almost everything that has anything to do with your company—from your business cards, to your stationeries, to your office uniform if you have any. Therefore, it is a must that you are content with your logo.
Having a reliable design firm that you can count on will make building your brand a lot easier. IT Graphix is a recommended company that specializes in all aspects of graphic design.
Brand design
A crucial aspect of every business is the design of the logo. This is the birth of brand design for any particular entity.
Before you get decided on your company emblem, it is essential that you know everything there is to know about your business—including your target market, your vision, and the way you want to project your company.
A logo is a strong communication and promotional tool and is probably the first thing that people will notice about your company.
For an impressive logo that will match your business, always take some time to brainstorm about your brand. It's surprising that there are actually business owners who get lost at this part. Also, make it point to seek the help of a qualified designer.
A branding design agency can be a source of great help for individuals who dream about starting their own business.
Today, it's not enough that you have products to sell and services to offer. You have to think of your company as a brand right away. As a brand, you need to focus on getting more exposure. This means more promotions that involve all kinds of media.
First off, you have to have a logo. A company that has no logo does not seem to attract clients very well. Also, don't settle for using clipart as your company logo. This will surely turn many of your clients off as you'll give the impression that you don't invest much on your brand.
Graphic design branding
Graphic design branding is what IT Graphix does best so if you need help with your logo or business cards, you can contact the in-house designers to address your concerns.
A logo is a crucial business tool and you should have it before you even launch your business.
Attempting to create your own company emblem using net images or generic looking clip art can backfire as more often than not, they repel clients instead of attracting them.
With IT Graphix, you can have quality designs while still meeting your budget. Aside from creating logos and offering printing services, they also design websites so you can go full blast on your promotions.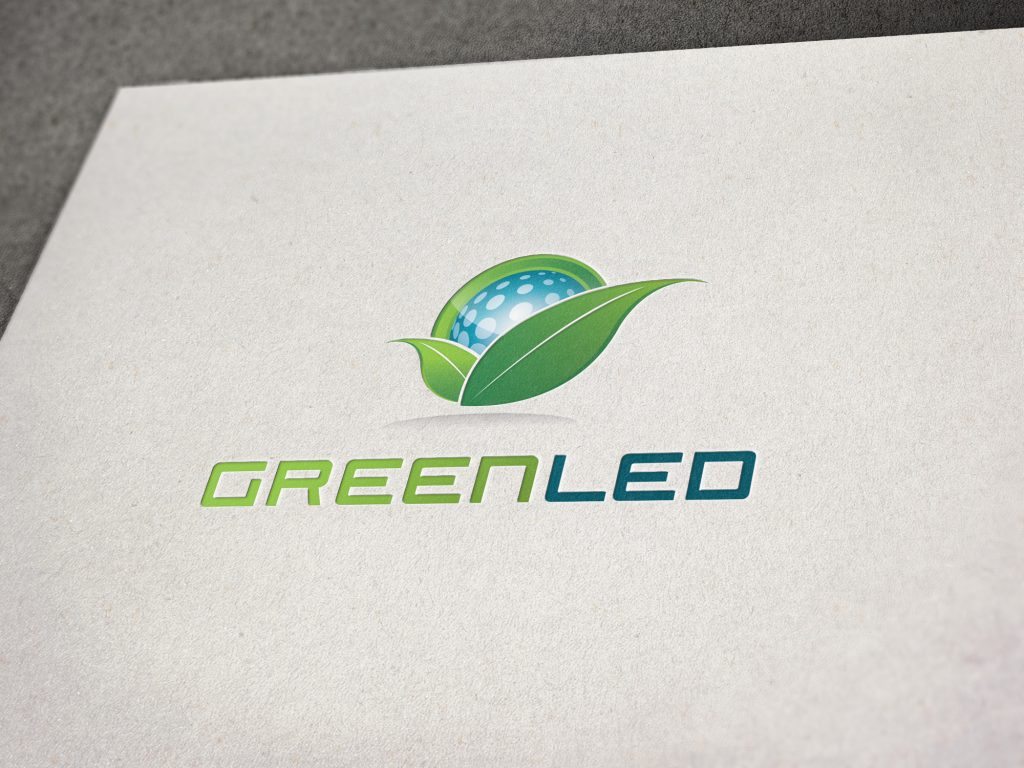 Brand logo Designer
If you need a designer for brand logos, IT Graphix is definitely recommended. This is a creative graphic design agency that is based in Thailand.
It conducts business online and is an expert in different areas of graphic design. Whether you want a logo for your new business or you want to change the look of your existing emblem, the designers can come up with fresh ideas that you might be interested in.
You have the option to get one of their readymade logos or have one custom made. Readymade logos are popular for those who need an impressive design right away.
Those who go for custom made one usually have some personal details in mind that they want to incorporate in the design. Both options are good and won't cost you a lot of money.
Branding and graphic design are very closely related. Branding is establishing strong visual communication between a brand and its target market and almost always, that can be achieved using a particular graphic design.
Unlike other aspects of art wherein the object can be interpreted in a lot of ways, graphic design is more direct and only conveys one solid message.
This is why if you want a powerful design for your logo or for anything that concerns you brand, you need professional graphic design input to be sure you are conveying the right message.
With IT Graphix, you will always successfully meet your objectives. This is among the trusted agencies when it comes to graphic design projects because their designs are inspired, industry appropriate, and are very effective.
Branding and logo design
Branding and logo design is one of the aspects of your business in which you should allot some budget.
There are entrepreneurs and corporate geniuses who try to cut costs and sacrifice promotions. This is actually a very bad idea. If there's one thing that will bring you plenty of revenue, it is branding. It may cost you a bit at the beginning but soon, you'll see your efforts paying off.
Logo is the start of branding so if you don't have one yet or you think your existing one does not give your business any justice, hire a graphic designer to create a unique design for you.
With so many agencies offering their graphic design services online, there is no excuse for you to settle for an ugly logo or bear having no logo.
Brand identity designer
A brand identity designer can help boost a business. There are many aspects in which an entrepreneur might need a good graphic design. There's the company logo, which is the company's main emblem.
Also, graphic design can be used in all kinds of print ads. It will also be needed on the company's signage.
Having a graphic design firm that you can count on will save you from plenty of stress. Stick to a company that you are comfortable with and find one that offers services that is a match to your budget.
A highly recommended design firm is IT Graphix. The company's designers are experts on the field and are always coming up with new and inspired ideas.
Related: Advertising Design